Caritia Stanforth

Client Development and Recruitment Support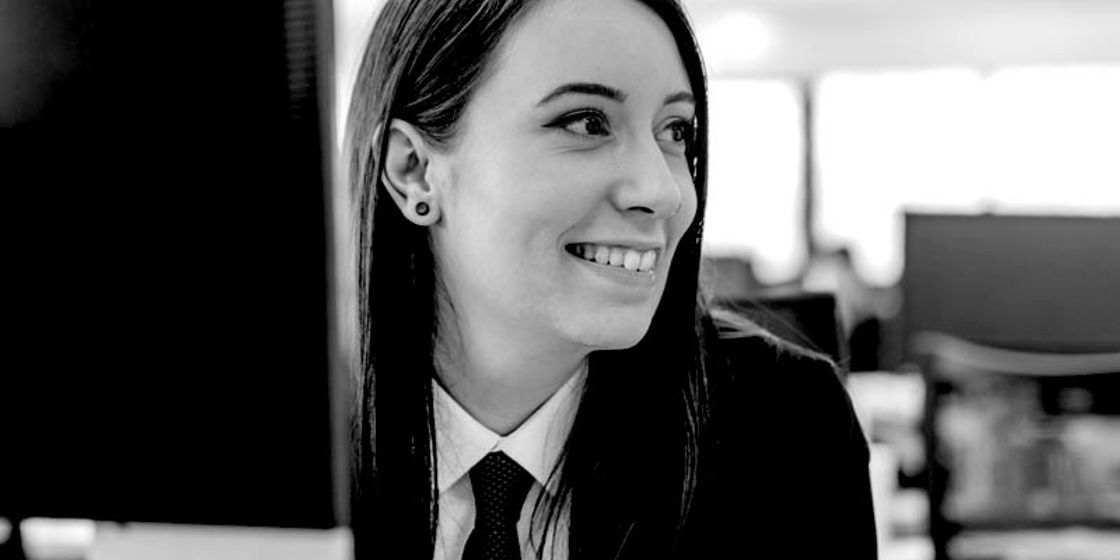 About Caritia
Caritia has been working in Administration for around 8 years and having recently moved to Leeds from Stoke-on-Trent, Caritia is thrilled to now be working at Brewster Partners.
Caritia's specialism
Caritia brings her experience to the Leeds office as a Recruitment Support Administrator.
Caritia outside of work
Caritia has always had a love for Leeds and decided to take the plunge and relocate. She spends her free time watching Netflix, playing guitar and tackling the elements on hikes up and down the country.