Brett Beech

Financial Controller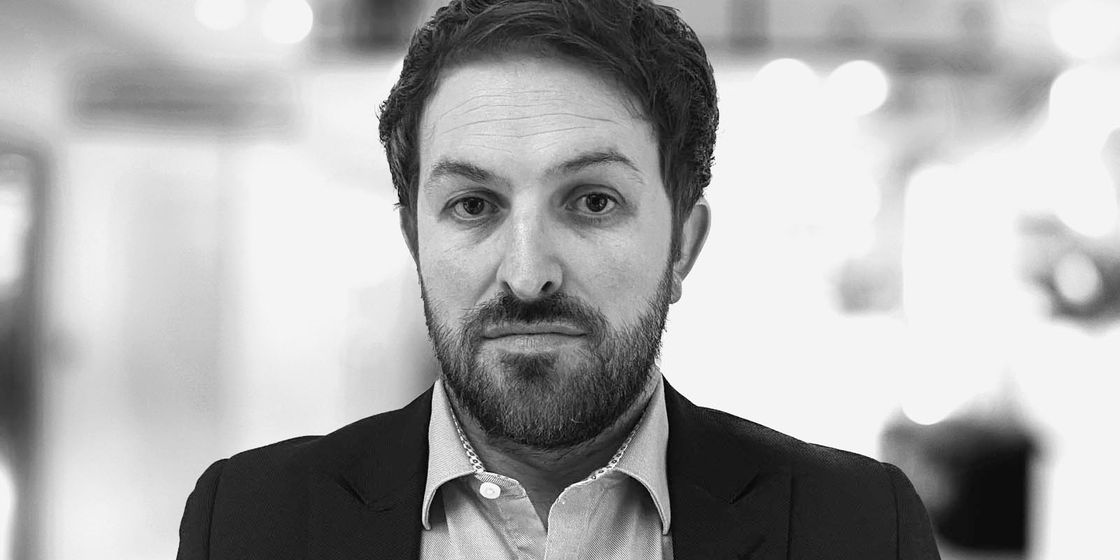 About Brett
Brett has 15 years' experience in finance across varying sectors. He began his career at a practice accountants before moving into industry. Brett has helped to manage large acquisitions and oversee the smooth transition of working practices. He ensures that financial processes and procedures are always evolving. In his last role, Brett dedicated a lot of time to mentoring the finance team. He is always looking to enable career development to keep the team engaged and align strategic goals.
Brett's specialism
Brett's philosophy is continuous improvement. He is keen to keep processes and procedures up to date with best practice, looking to automate processes wherever possible. This allows Brett to concentrate on being a business partner to key stakeholders, providing information to enable astute future decisions.
Brett outside work
Out of work Brett enjoys attending as many sporting events as time affords. Preference is for horse racing, cricket and rugby union. He also plays 6-a-side football once or twice a week, but his best days are well behind him. Brett needs to play more sport as he loves food and likes to cook, don't expect to see him on Masterchef anytime soon though!