Anne Brady

Retained Projects Director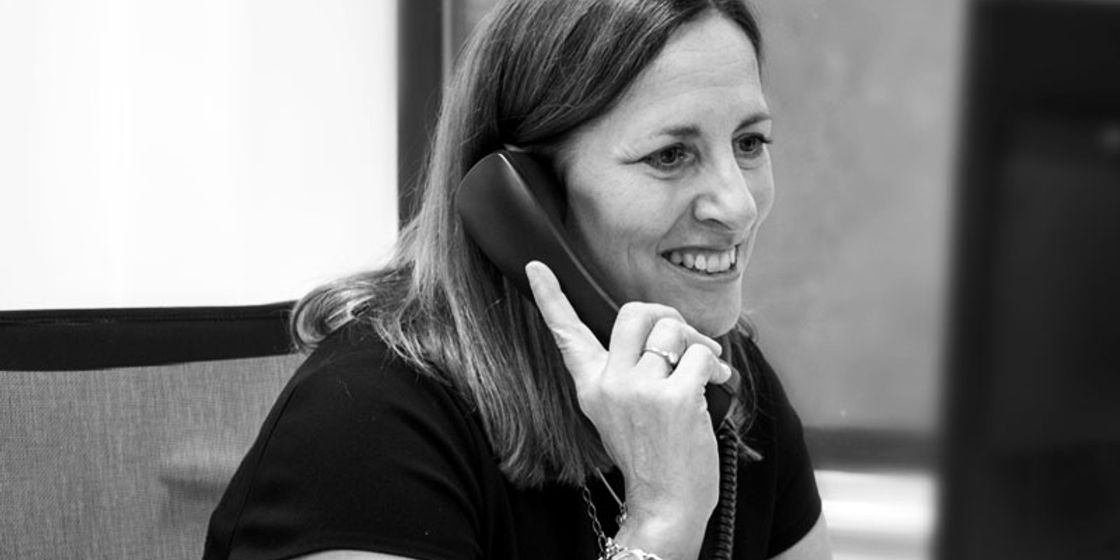 About Anne
Anne has over 25 years in a 360 recruitment role, conducting search assignments for senior management and non-executive directors and recruitment for middle management accountancy positions throughout Yorkshire. After graduating from Sheffield Hallam University, Anne joined a well-established regional recruitment firm in Leeds before establishing her career in Sheffield.
Anne's specialism
Anne is now responsible for co-ordinating the efficient and effective delivery of Retained Assignments and various projects as part of our highly successful project delivery team. Anne has an excellent knowledge of businesses throughout the area, providing a highly consultative approach and a quality service to both candidates and clients across a range of organisations including successful SME's, large corporate businesses and charitable organisations.
Anne outside of work
Out of work Anne enjoys swimming, walking in the Peak District and visiting Cornwall.