Anne Brady

Retained Projects Director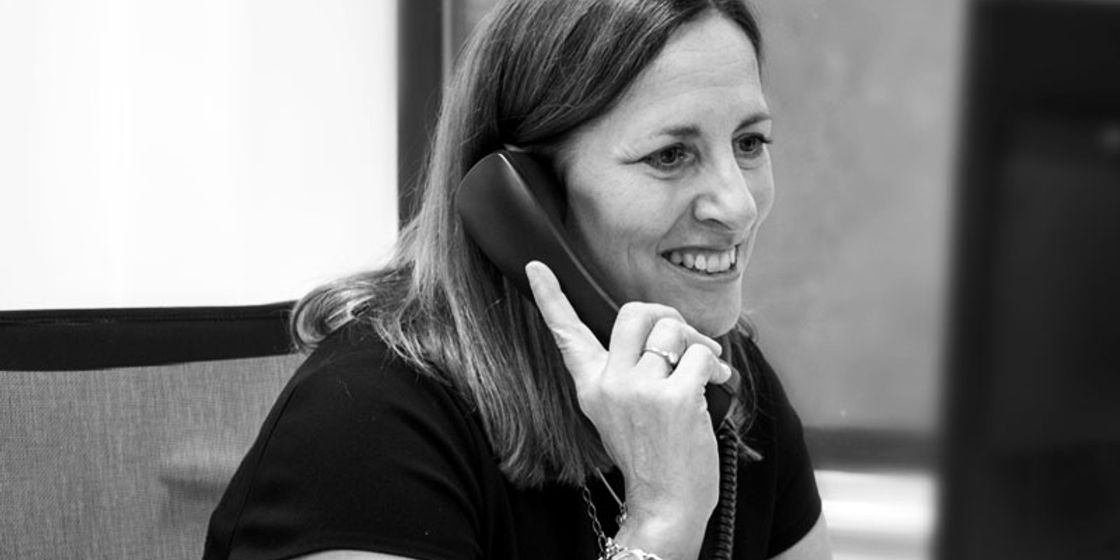 About Anne
Anne has over 20 years' experience in the Accountancy and Finance Sector throughout the Yorkshire region. After graduating from Sheffield Hallam University, Anne joined a well-established regional recruitment firm in Leeds before establishing her career in Sheffield. "Anne has one of the strongest reputations in the sector in South Yorkshire, built around her network and long term approach to her client and candidate relationships"
Anne's specialism
Anne is responsible for qualified and senior finance roles across the region in the £35,000 - £70,000 salary range. Anne has an excellent knowledge of businesses through the area, providing a highly consultative approach and a quality service to both candidates and clients across a range of organisations from leading blue chip to high growth SME's.
Anne outside of work
Out of work Anne enjoys swimming, walking in the Peak District, and travelling, from Cornwall to SE Asia.