Andrew Davison

Managing Partner – Accountancy & Finance Recruitment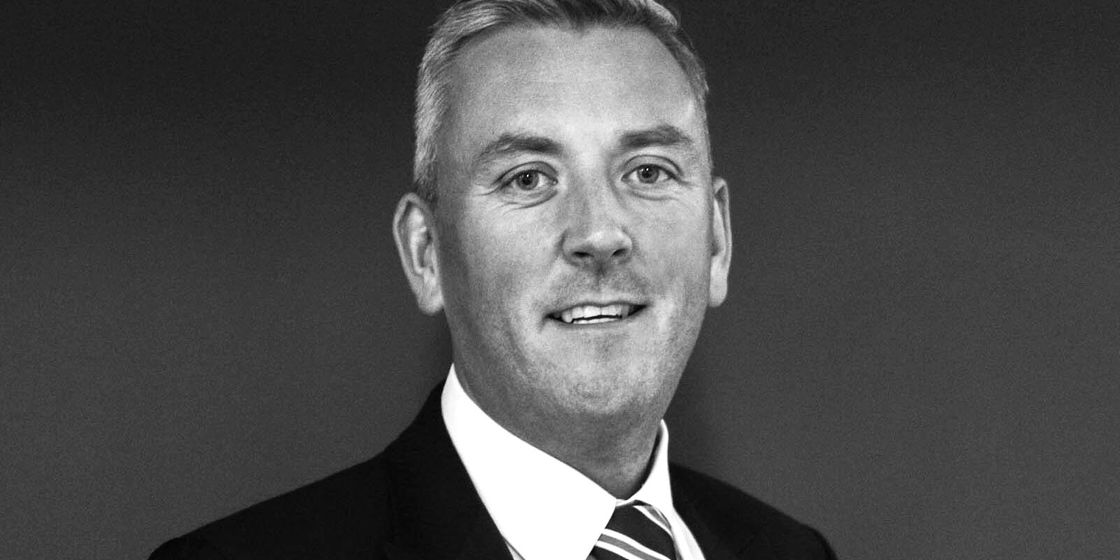 About Andrew
Andrew has over 15 years' experience in recruitment with a real focus and involvement with growing business from inception. Andrew began his recruitment career at a regional start-up office and was integral in growing the business from a standing start to what would become the company's most successful regional office within a two year period. He repeated this success by launching and establishing the Finance division within a start-up business on a national level. Most recently Andrew was a key stakeholder in setting up, and growing, a recruitment business over a seven year period, recruiting across the UK in various verticals into both private and public sector organisations.
Throughout his recruitment career, Andrew has always maintained that the individual is fundamental to the success of the business. Working together with, and developing consultants, is a particular passion for him; ensuring individual's future career expectations are met with his investment in people.
Andrew's specialism
Andrew has successfully grown businesses across both Private and Public Sector. His specialisms include Accountancy and Finance, Procurement and Corporate Support functions in both the Interim and Permanent markets. Interim recruitment is a particular focus for Andrew who has spent most of his working career developing and managing teams to support clients and candidates to the highest standard.
Andrew outside of work
Out of work Andrew is a huge sports fan and yet to find something he wouldn't attend or tune into. He also enjoys a large array of music attending as many music events as possible and recently started a vinyl collection…apparently it's the future!