Amy Wood

Senior Recruitment Consultant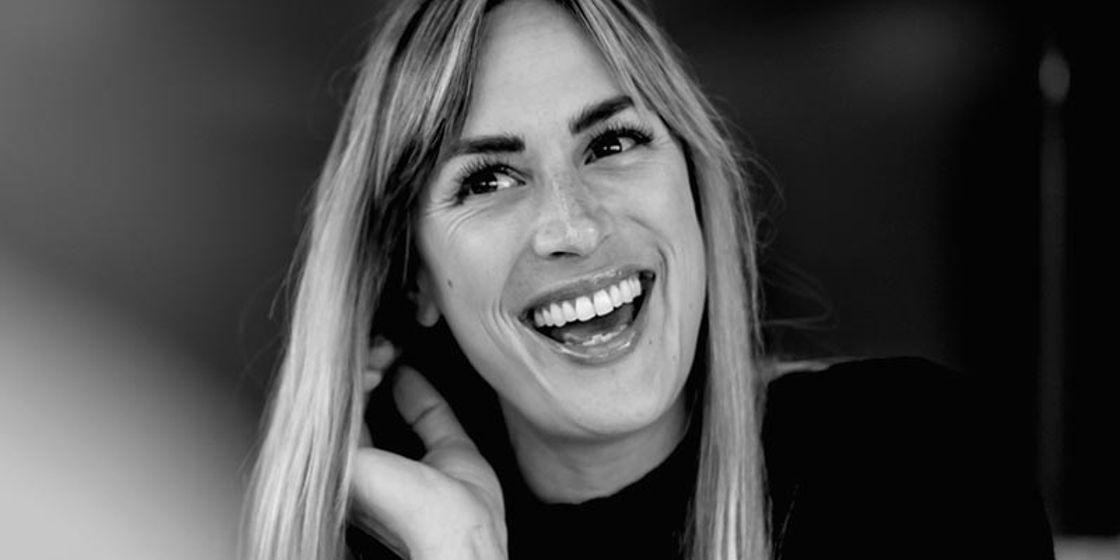 About Amy
Amy has over five years' recruitment experience, joining the profession after studying Sport Development and PE at Leeds Trinity and All Saints. An achievement to date is her volunteering as a business mentor for young entrepreneurs in local schools and winning the business mentor award in 2013. Here, she offered support and advice for budding pupils with a business idea.
Amy's specialism
Amy recruits across South Yorkshire specialising in HR and Office Support. As an experienced consultant, she understands the current market, educating both clients and candidates to ensure a professional opinion is given.
Amy outside of work
Amy plays netball for two local teams as a Goal Defence and recently achieved the most valuable player trophy before the team moved up to the first division. Prior to a career in recruitment Amy was (and still is) a keen traveller. After her studies, she wanted to see what the world had to offer and travelled extensively starting in Ibiza and working a season at Mambos, offering massages to the Ibiza crowd and 'celebrity' clientele. Following this she visited India, Thailand, Laos and Australia, completing her cultural journey before ending with another season in Ibiza.