Amy Wood

Candidate Manager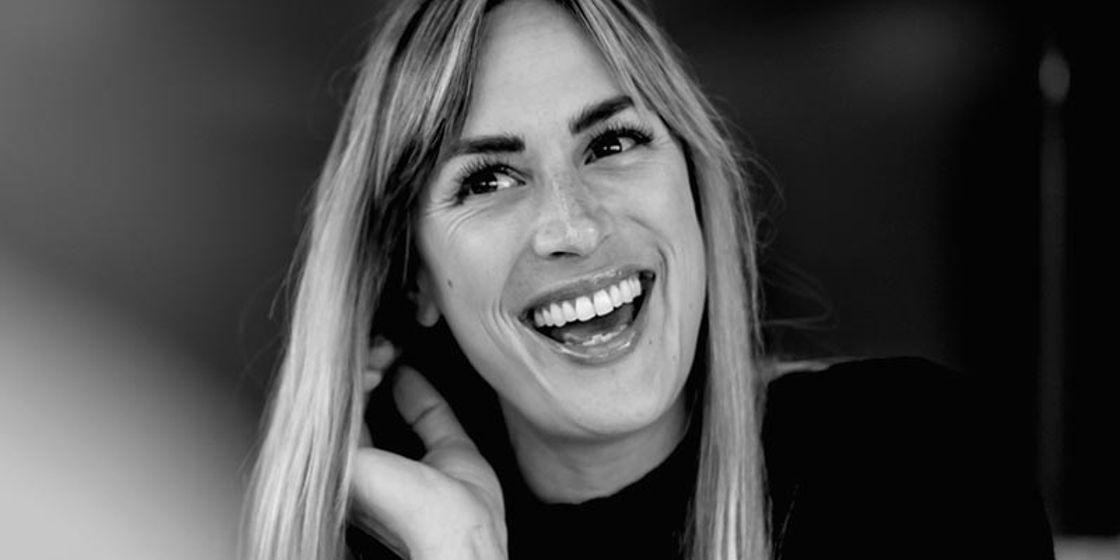 About Amy
Amy has over 10 years' recruitment experience, joining the profession after studying Sport Development and PE at Leeds Trinity and All Saints. An achievement to date is her volunteering as a business mentor for young entrepreneurs in local schools and winning the business mentor award in 2013. Here, she offered support and advice for budding pupils with a business idea.
Amy's specialism
Amy is the Candidate Manager for Brewster Partners Digital and IT division. As an experienced consultant, she understands the current market, supporting candidates to make their next career move.
Amy outside of work
A dedicated mum of one, Amy likes to spend time with her daughter. Netball and sport are still of great interest but Amy generally finds herself running after her daughter now as opposed to the opponent.