Publications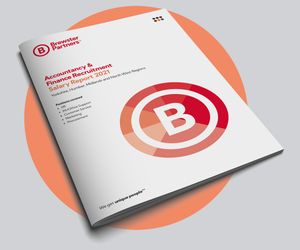 Our dedicated team boast a wealth of experience and specialist knowledge of their regional marketplace and the sectors there within. As a consequence, we're consistently up to date with the latest industry insights and key trends which we then share with the candidates and clients we work with through our unique and thought provoking publications.
About
Brewster Partners
Brewster Partners began on 4th July 2011 and has since grown to provide recruitment services covering Accountancy & Finance, Charity & Not-for-Profit, Key Accounts & Projects and Digital Marketing & IT whilst also providing full service Executive Search and Interim Management services through our unique methodology across a range of sectors.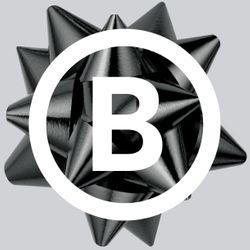 Refer a friend
and earn over £500
We've got lots of friends… and we presume that you are no different. So, we offer Amazon (or similar if you prefer) vouchers for every one of your friends that we work with in helping find their next job.